New Works
Cathy's fused glass art work and the inspiration for it is constantly evolving. A collection of recent work:
Discover The Artist & The Art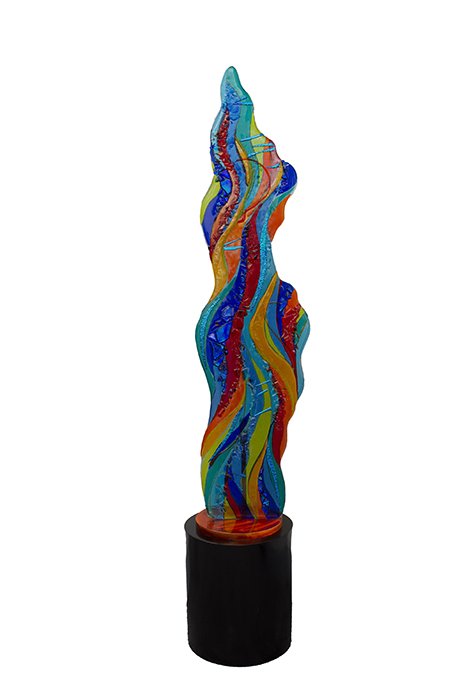 Lola, 18" X 54", J Douglas Gallery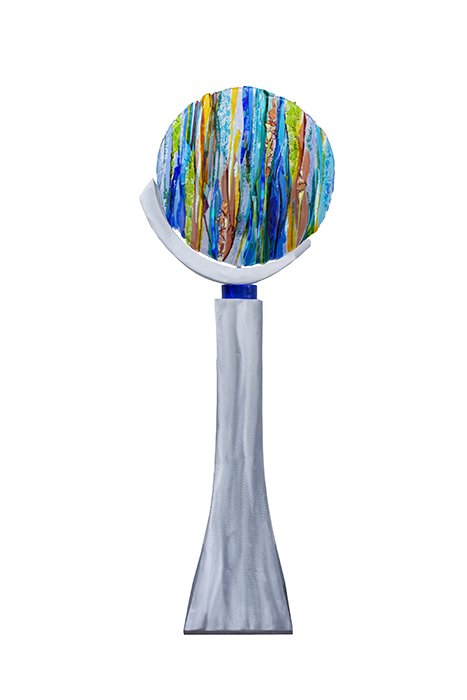 Tribal Walk 25" X 54", Chasen Gallery, Sarasota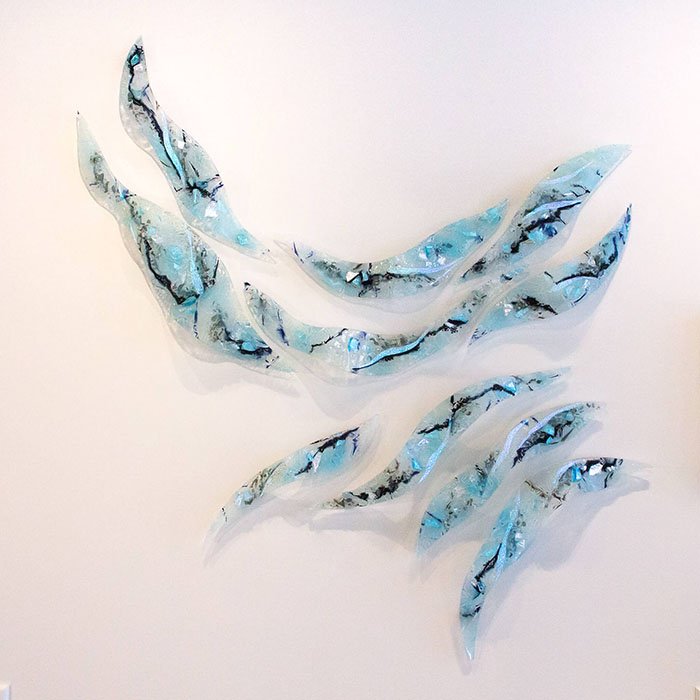 11 Waves 48' X 48" - Fusion gallery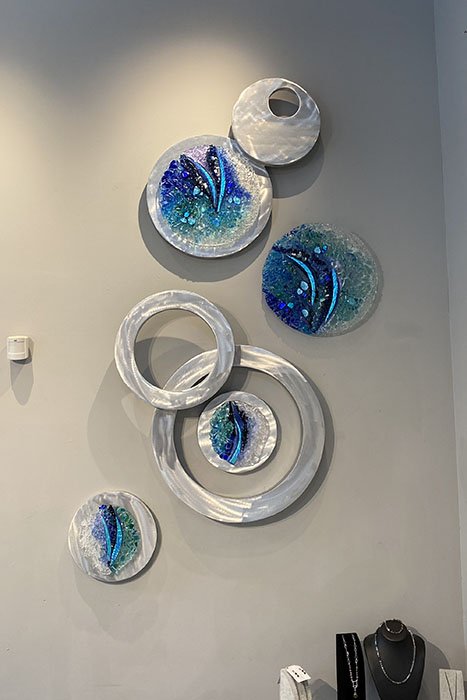 Island Time 3' X 5' - Creative Gateways Gallery - SOLD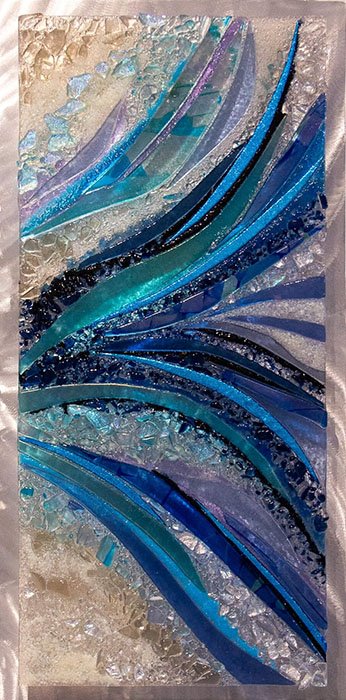 Sweet Breeze 17" X 29" - Fusion Gallery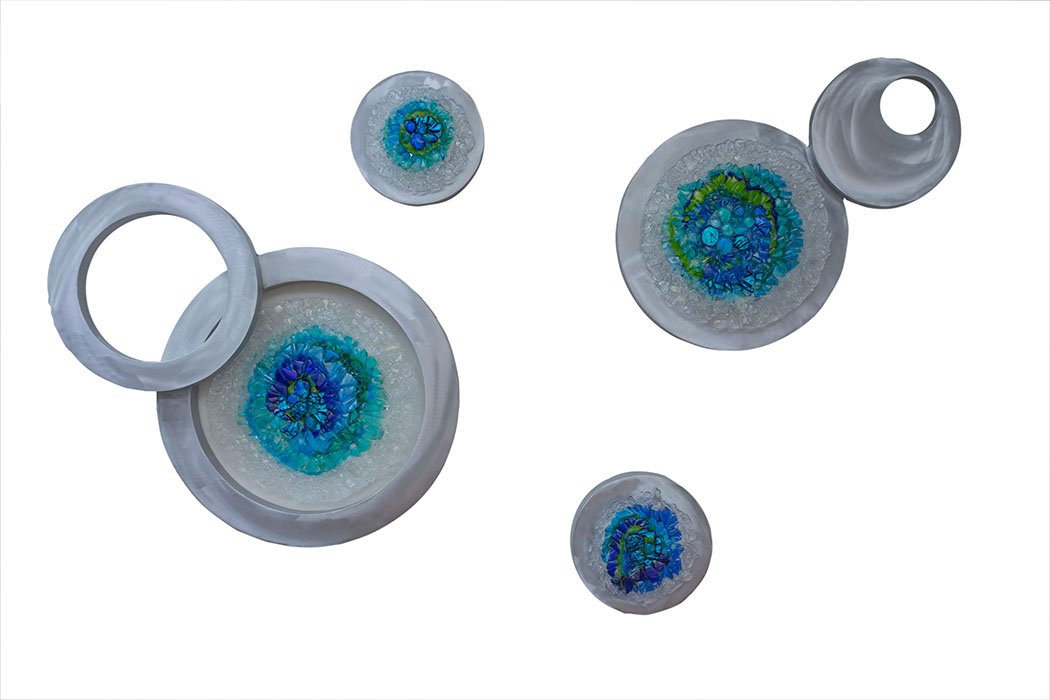 Crystal Waters 68"x42"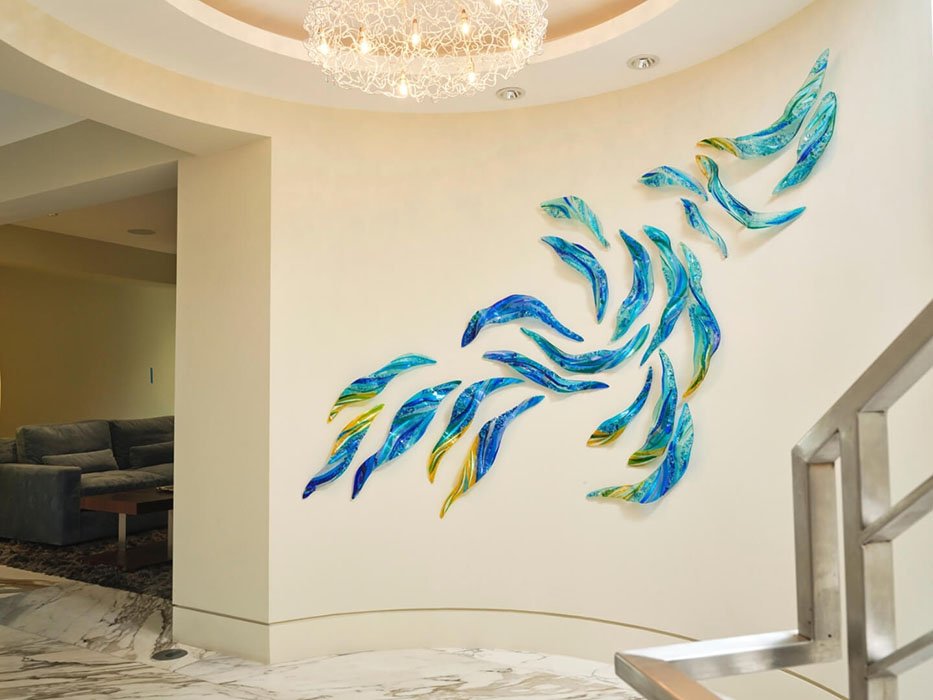 Going Coastal Hermosa Beach residence. 80" X 76"- SOLD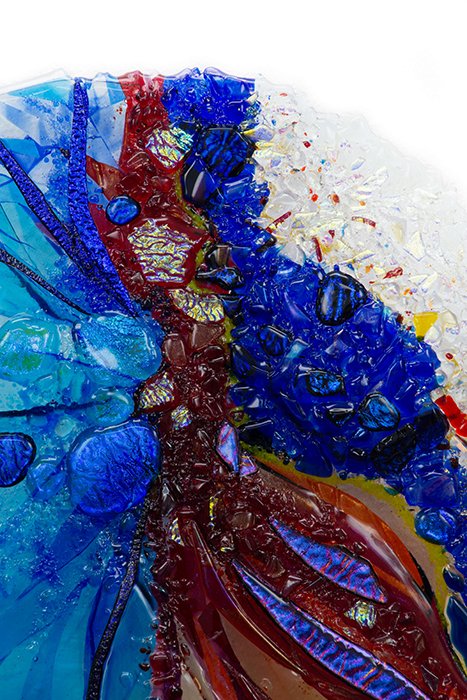 Edge of Heaven Close Up 24"x36"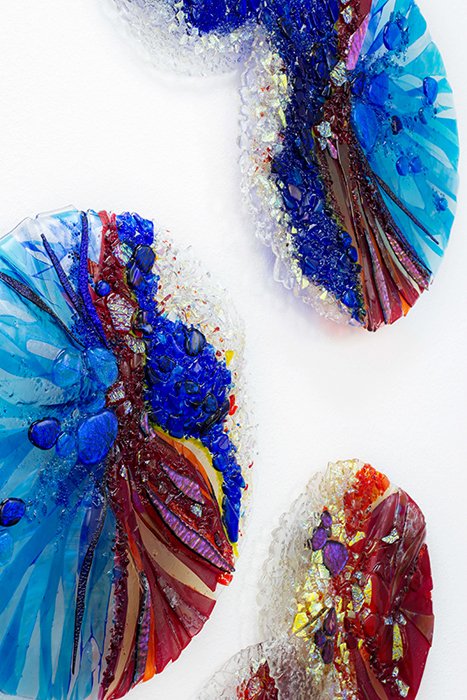 Edge of Heaven Side 24"x36"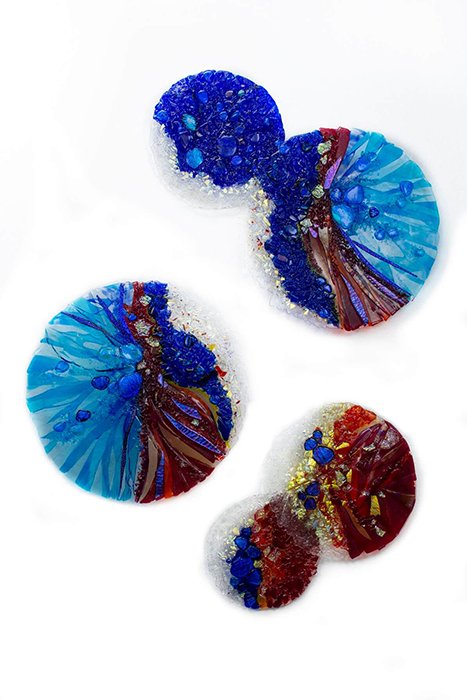 Edge of Heaven 24"x36"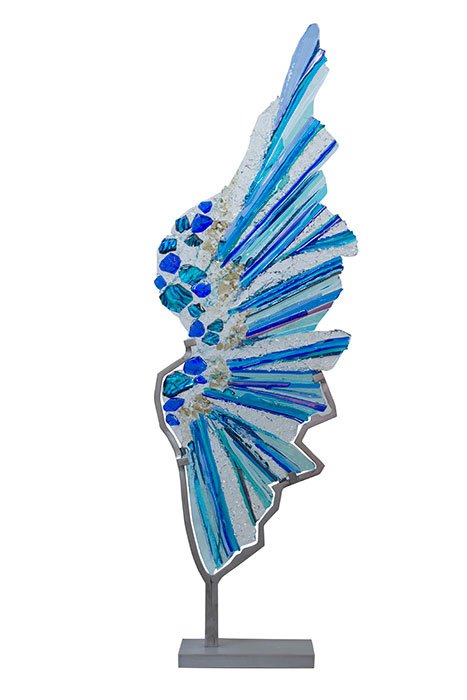 Voices-From-Angels Right 12x36x4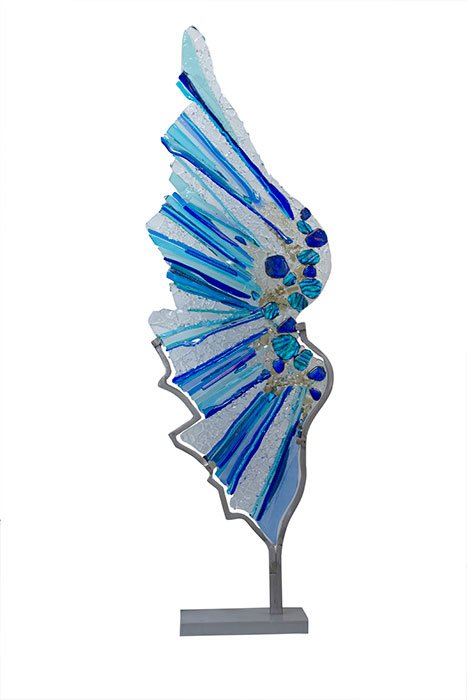 Voices-From-Angels Left 12x36x4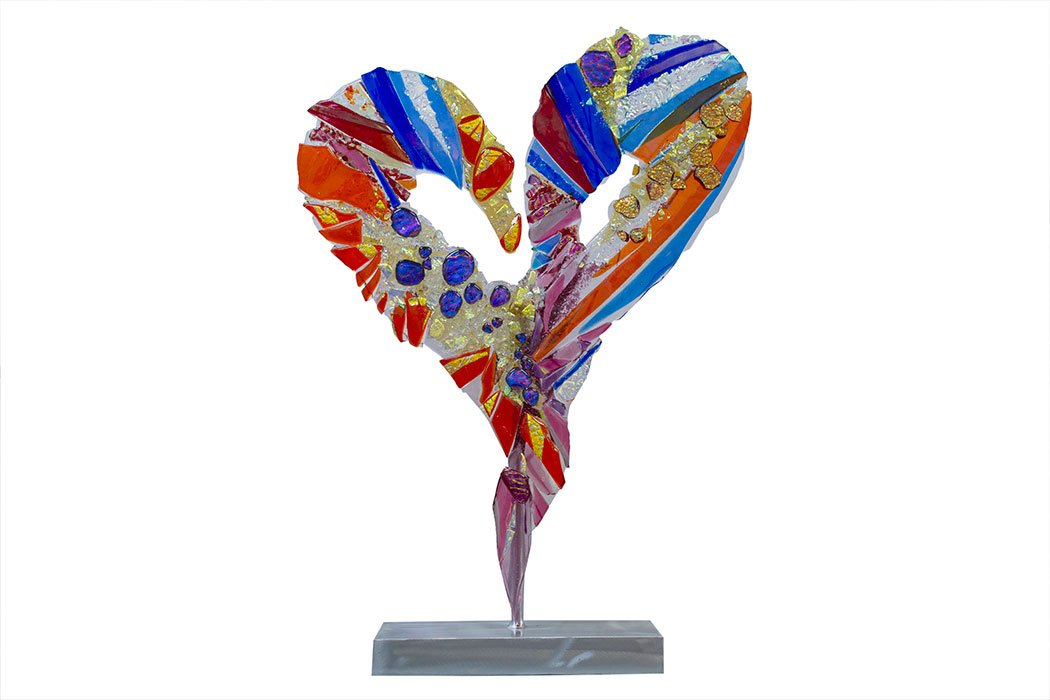 Soulicious 20x27x6 J Douglas Design - SOLD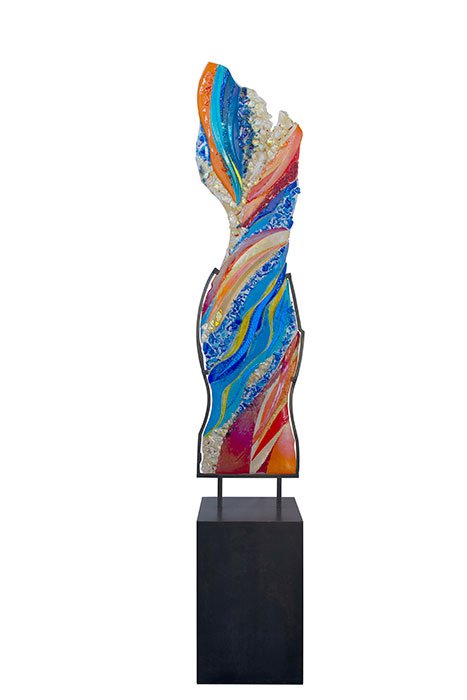 She's A Lady 63.5x10.5x10 - SOLD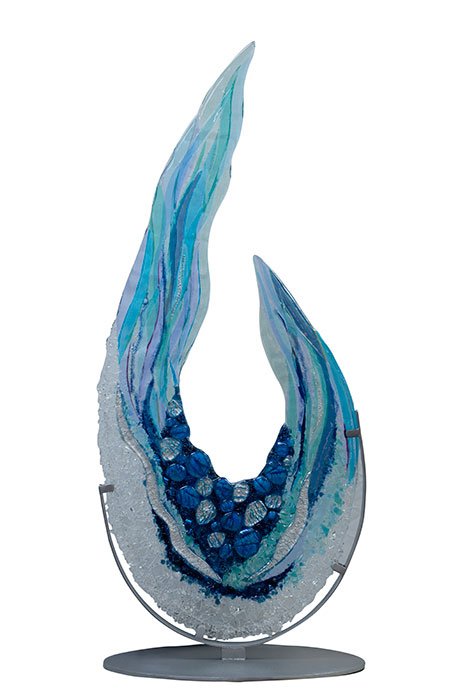 RiseAbove 17x38x9 - SOLD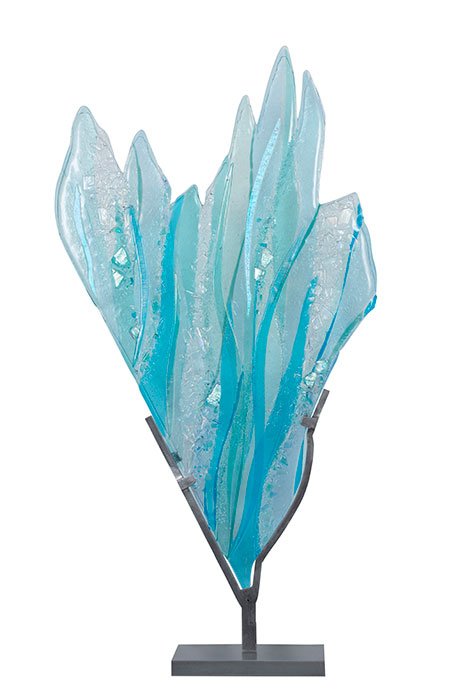 Pacific Abyss 17x31.5 x 4 Creative Gateways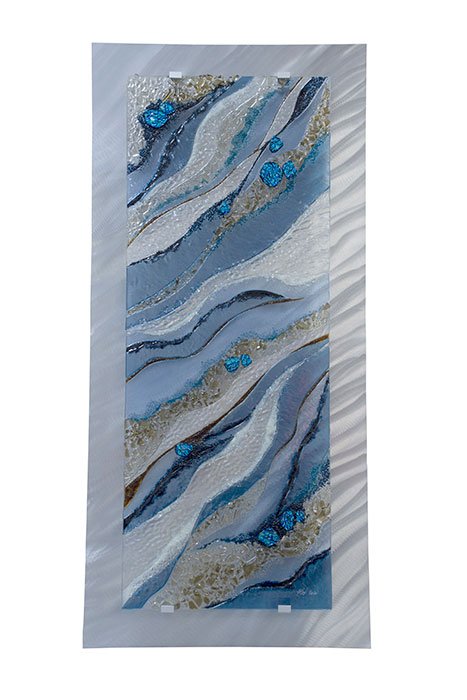 LifesABeach 18x39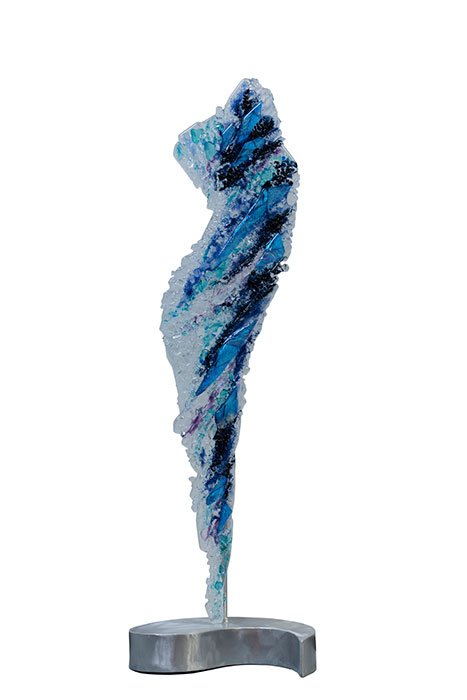 Gululu 9x29x6 Panache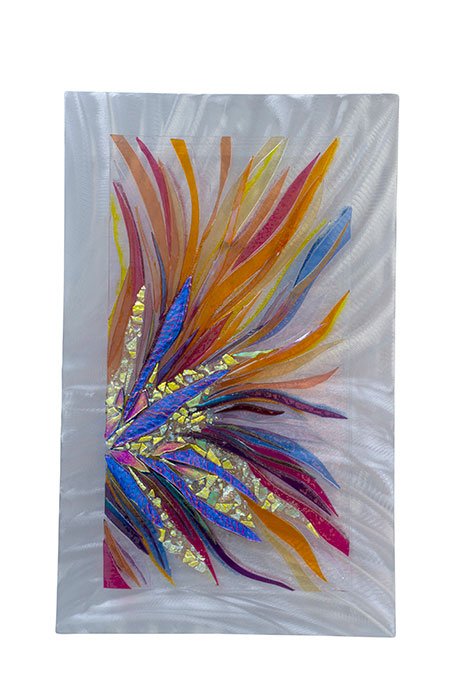 Furaha 18x29 - SOLD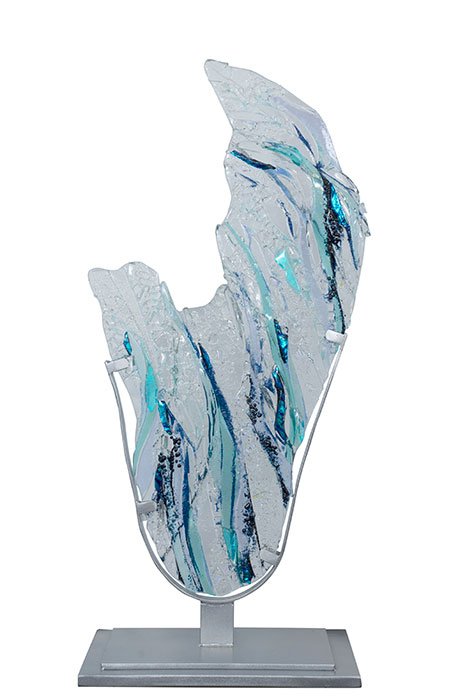 Canyon Falls 12x27x10 Creative Gateways - SOLD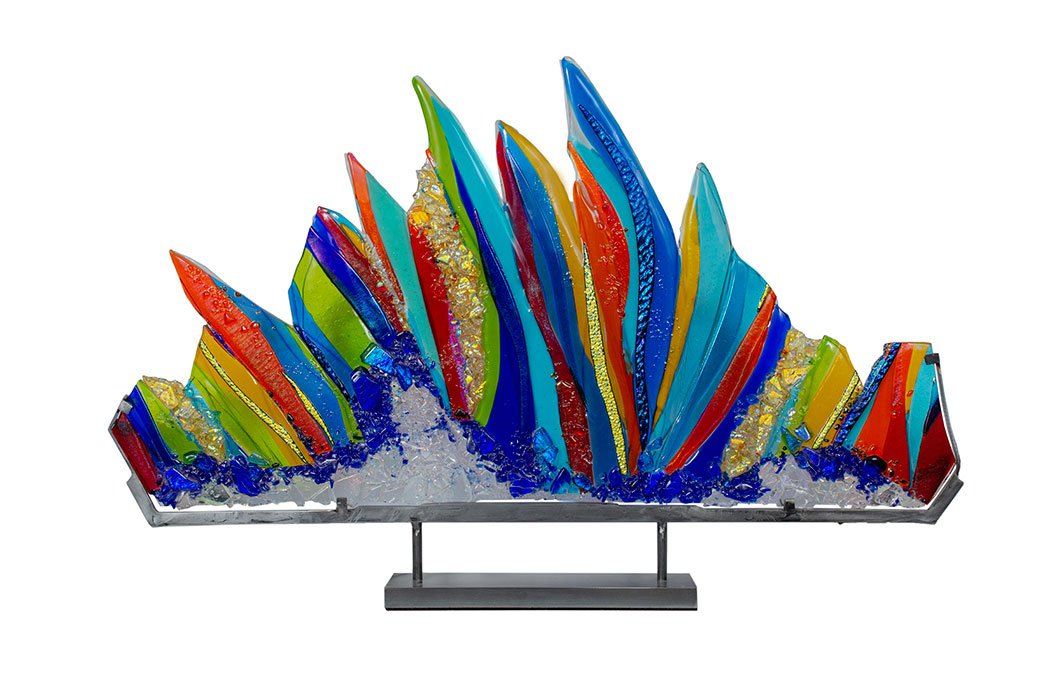 CampfireHappyHour 32x21x4 - SOLD
BlueMaya 21x39x6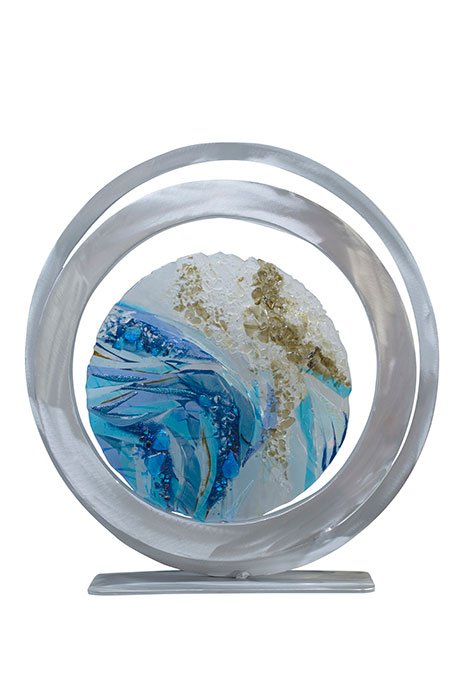 Amani 24x25.25x5.75 Creative Gateways - SOLD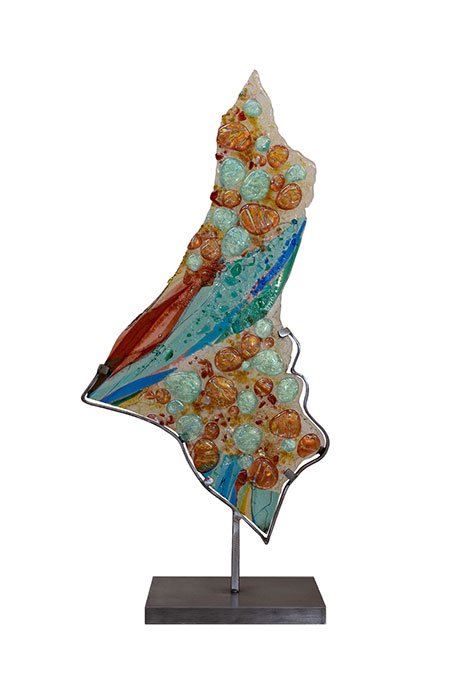 Mwamba 10.5x25.5 Royce Myers Gallery - SOLD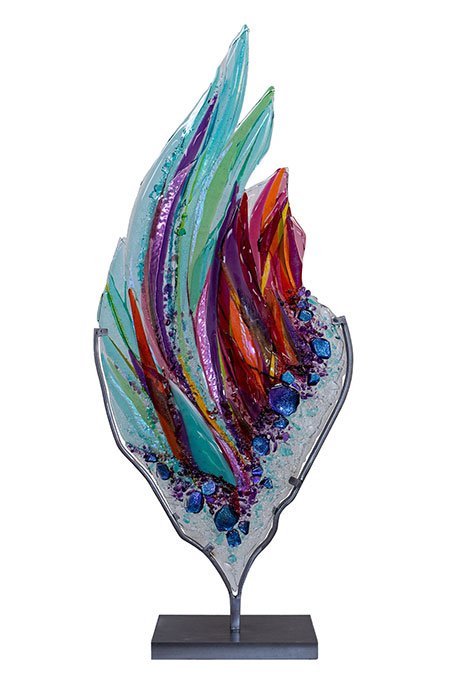 Starling 14 X 23.5 Fusion Gallery - SOLD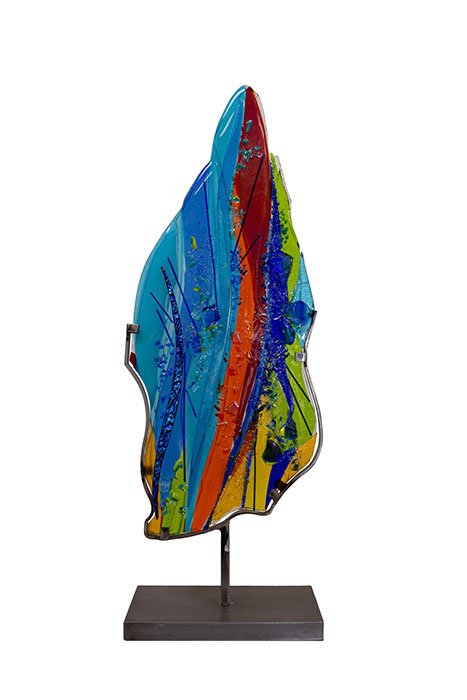 Aloyce 8 X 22.75 - SOLD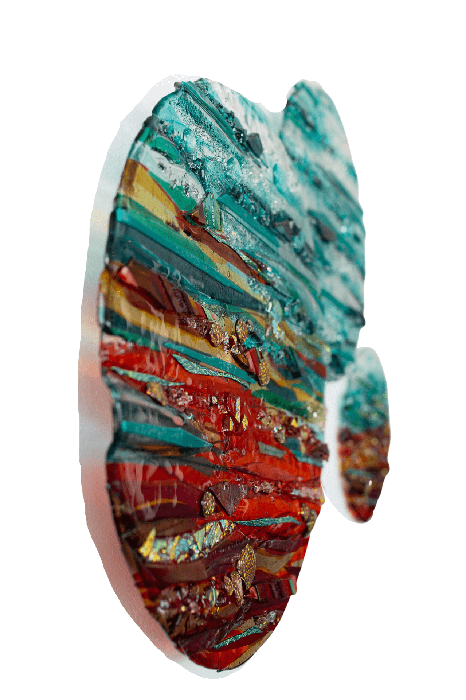 Sunset in Turqs  3 PIECES: 24", 17", 12" in diameter. Private residence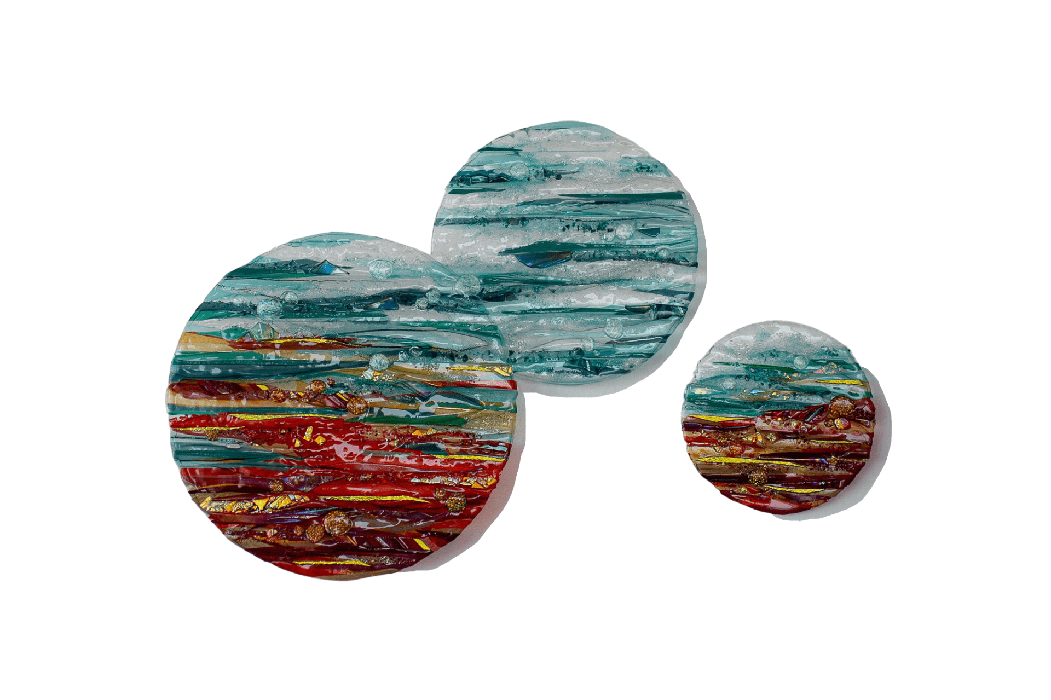 Sunset in Turqs  3 PIECES: 24", 17", 12" in diameter. Private residence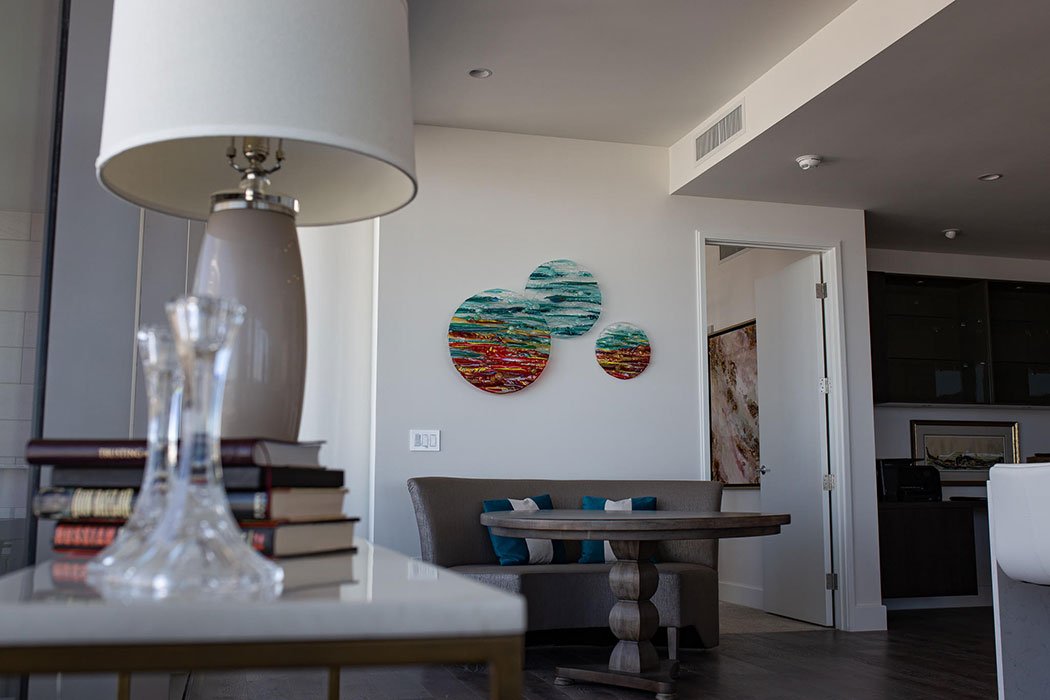 Sunset in Turqs  3 PIECES: 24", 17", 12" in diameter. Private residence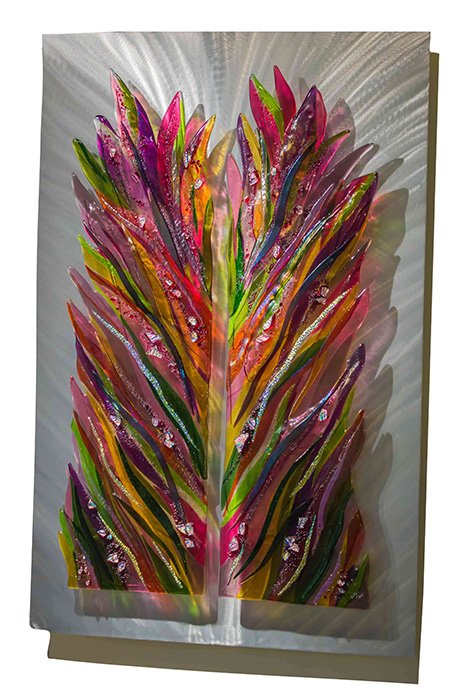 Tropics -36" by 42" -Fusion Gallery